TENT LINER
Tent liners come in a variety of sizes and colors. Please contact us for more information.
RENTAL PRICE: $1.00 / Sq. Ft.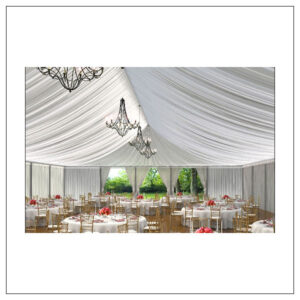 HANGER (ARM BRACKET)
This white, elegant arm bracket is the perfect solution to hanging your floral designs, plants or even lights at your next event.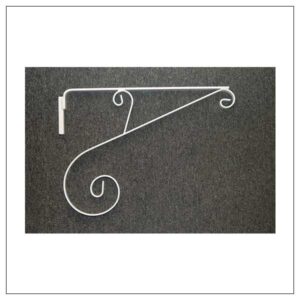 PATIO UMBRELLAS
Round Red Market Umbrella with Crank
8' 9" in Diameter
With Base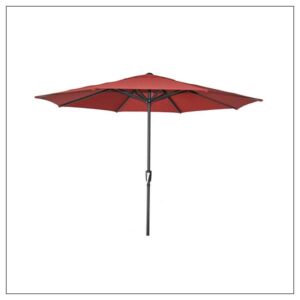 GARMENT RACK AND HANGERS
This unique heavy duty polished steel double bar rolling rack is perfect for retail store use, residential use, mobile transport, and businesses of all types. Strongly constructed to hold your heaviest garments and constructed with 4 heavy-duty wheels for easy transport, this rack is designed to instantly collapse for compact storage and transportation. 100 Hangars included.